We here at Xamarin are as excited as you are about the release of Lion. But unfortunately we're not quite ready to support you on Lion yet, and MonoDevelop doesn't work quite right. We're working around the clock to make MonoDevelop work perfectly on Lion, and we'll let you know as soon as it's ready.
Update on July 29th: We have most of the fixes in place for Mono and will issue a build for testing on the Alpha channel soon.
I have great news to share with the Mono community.
Today together with SUSE, an Attachmate Business Unit, we announced:
Xamarin will be providing the support for all of the existing MonoTouch, Mono for Android and Mono for Visual Studio customers.
Existing and future SUSE customers that use the Mono Enterprise products on their SLES and SLED systems will continue to receive great support backed by the engineering team at Xamarin.
Xamarin obtained a perpetual license to all the intellectual property of Mono, MonoTouch, Mono for Android, Mono for Visual Studio and will continue updating and selling those products.
Starting today, developers will be able to purchase MonoTouch and Mono for Android from the Xamarin store. Existing customers will be able to purchase upgrades.
Xamarin will be taking over the stewardship of the Mono open source community project. This includes the larger Mono ecosystem of applications that you are familiar with including MonoDevelop and the other Mono-centric in the Mono Organization at GitHub.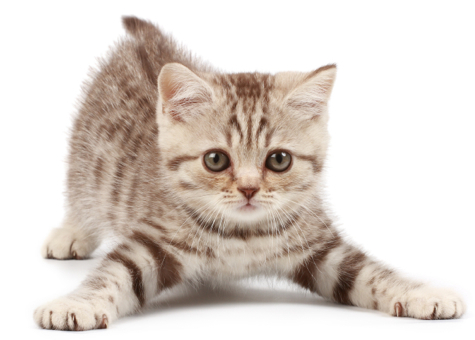 We are a young company, but we are completely dedicated to these mobile products and we can not wait to bring smiles to every one of our customers.
Roadmaps
Our immediate plans for both MonoTouch and Mono for Android is to make sure that your critical and major bugs are fixed. We have been listening to the needs of the community and we are working to improve these products to meet your needs. You can expect updates to the products in the next week.
In the past couple of months, we have met with some of our users and we have learned a lot about what you wanted. We incorporated your feature requests into our products roadmaps for both the MonoTouch and the Mono for Android products.
Another thing we learned is that many companies need to have a priority support offering for this class of products, so we have introduced this. It can be either be purchased when you first order MonoTouch or Mono for Android, or you get an upgrade to get the priority support.
Next Steps
Our goals are to delight software developers by giving them the most enjoyable environment, languages and tools to build mobile applications.
We are thankful to everyone that provided feedback to us in our online form that we published a month ago. Please keep your feedback coming, you can reach us at [email protected]. We are reading every email that you send us and you can use my new miguel at new company dot com email address to reach me.
We will be at the Monospace conference this weekend at the Microsoft NERD Center, hope to see you there!
Remember to purchase early and often so we have the resources to bring you the best developer tools on the planet.
I have a posted an update on Mono and the upcoming release of Mono 2.12.