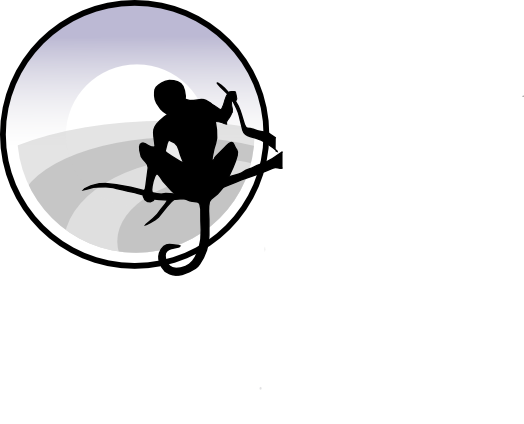 I just wanted to confirm that you can watch today's Barack Obama Official Inauguration video stream using Moonlight on Linux/x86 and Linux/x86-64 systems.
All you need to do is to go to the Moonlight Download page, install Moonlight and restart your browser. Then you can visit www.pic2009.org in a few hours and watch the event from Linux.
Microsoft worked late last night to get us access to the code that will be used during the inauguration so we could test it with Moonlight.
Thanks to: Joseph, Larry, Geoff, Rusty and specially Aaron who all worked tirelessly to implement and get everything tested tonight and ready to go on the Novell side. To Brian, Eric, Ben at Microsoft and Mio at IStreamPlanet to make sure that Linux users will be able to watch Obama's inauguration.
Ben Waggoner has posted an update on the Microsoft side..
Aaron's code will also be powering MacOS/PPC streaming.
Now everyone say at once: O-ba-ma! O-ba-ma! O-ba-ma!