I had the honor to meet the Three Melon developers at Unity's party this year at the Game Developer Conference. Three Melons is an Argentinian-based company that builds online games, and most recently they have been using Unity to build their new online games.
Today they just announced that their latest online game powered by Unity and Mono. "Quest for R2-D2" is now live at Lego.com: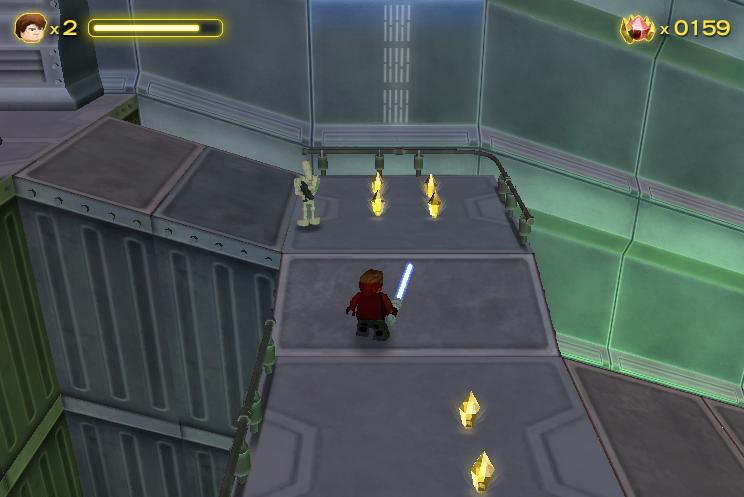 Pato Jutard, co-founder of Three Meleons announced the launch and posted the Making of Lego Star Wars game by Three Melons:
Congratulations to the Three Melon developers for their launch!
You can follow them on twitter.