Today is the ten year anniversary of the incorporation of Ximian, Inc. A company founded by Nat Friedman and myself whose goal was to advance the state of the Linux desktop. It was also an excuse for Nat and myself to hang out as we had become best friends forever in the previous two years.
Our conversations over the years have always been a little surreal. I have megabytes worth of logs that look like this: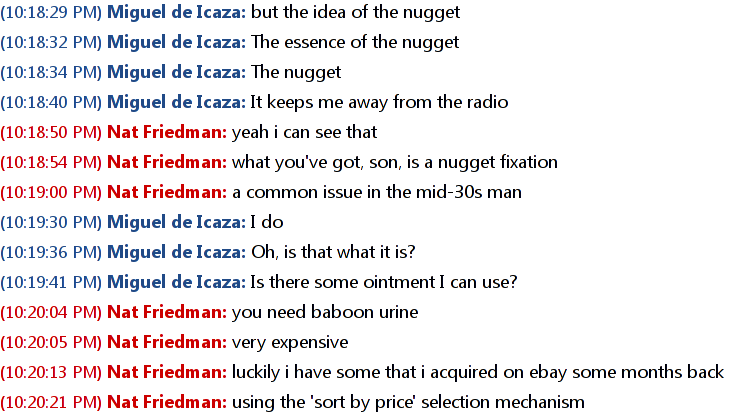 Ximian was made up of friends that shared this vision, and its founders had no startup, business or management experience when we launched the company. We learned on the job and we were advised by friends that believed in our goals, and by people that cared about our mission.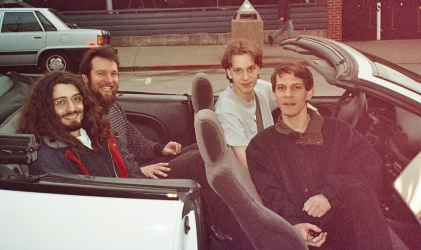 From the archive: Ettore Perazzoli, Raph Levien, Nat and myself in Summer of Linux.
Ximian hired 90% of its employees from open source contributors in the community and folks that we had met over mailing lists or IRC channels.
Nat was a Computer Science and Math graduate; I was a math drop out and we had no management experience. This means that we made every possible management mistake in the book, but all of our friends and employees stuck with us as we learned and as we worked to get the company off the ground.
This is an interesting time to reflect on 10 years of hacking adventures. Writing, funding and advancing the state of the art of open source. In the next few weeks, Nat and myself will be publishing some short stories from Ximian.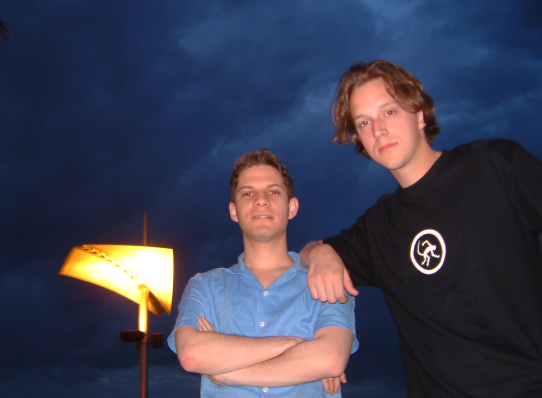 Today Ximian has been incorporated into Novell. Our goals have been expanded, but we still continue to work to advance the state of the art in Linux.
Looking forward to another 10 years of joy and hacking.