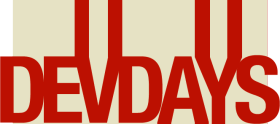 I will be presenting at StackOverflow DevDays in Boston, on October 7th at 4.20pm.
As usual, I will be talking about Mono. But since Mono is an giant universe, I would like to know what the audience would like to hear about.
Please fill in my small survey to provide feedback.
See you there!