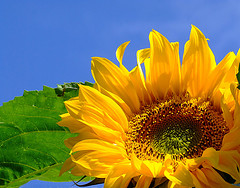 This year, Michael Hutchinson is the administrator for Mono's involvement in the Google Summer of Code.
We are looking for motivated students that would like to either work on one of the ideas that we listed in our Student Projects page like work on MonoDevelop's IDE, Mono's runtime, Mono's class libraries and in Mono-based applications.
Additionally, if you are a student and you have been thinking "The Mono guys really should do...", do not hesitate and propose your idea. Perhaps you get to implement your idea, get paid to do so, and be mentored by our group of awesome C and C# hackers.
If you are a student, you can apply here and Google has a convenient list of frequently asked questions about the program.
Remember: There are only 3 days left.