During today's Nvidia press conference at CES, a the Monodroid-powered DeltaEngine was shown running the SoulCraft Tech Demo: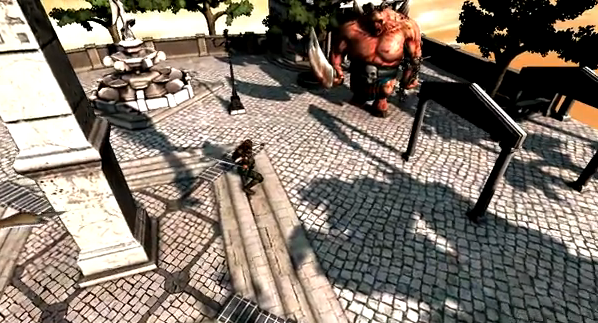 CES Video.
Although today's demo was powered by MonoDroid the engine is a cross-platform .NET game engine, it runs on on Mono-powered systems like Linux, MacOS X, MonoTouch and MonoDroid as well as Microsoft .NET powered systems like the XBox360, Windows Phone 7 and Windows:

If you have an iPad, you can try the Zombie Party game on the AppStore, it is the first game powered by DeltaEngine. ExDream is the group behind DeltaEngine.
For information on how the demo was built check out this blog post. The engine will be open sourced this year.