We have been working with a few PlayStation 4 C# lovers for the last few months. The first PS4 powered by Mono and MonoGame was TowerFall: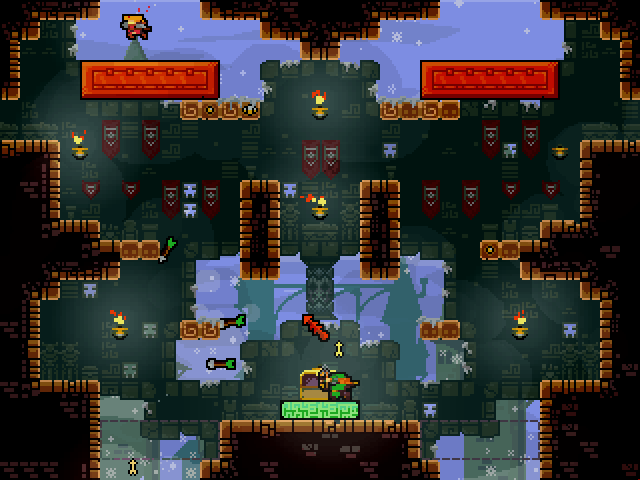 We are very excited about the upcoming Transistor, by the makers of Bastion, coming out on May 20th: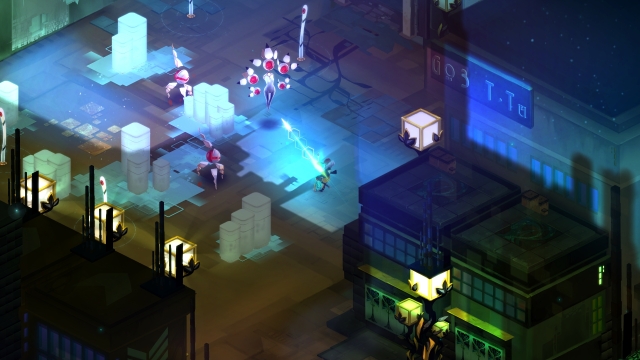 Mono on the PS4 is based on a special branch of Mono that was originally designed to support static compilation for Windows's WinStore applications [1].
[1] Kind of not very useful anymore, since Microsoft just shipped static compilation of .NET at BUILD. Still, there is no wasted effort in Mono land!