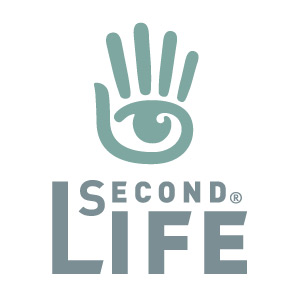 Today Jim announced the beta launch of their Mono integration into SecondLife.
We're very pleased to announce the beta testing of Mono in Second Life. Mono is a technology which will increase the speed of scripts running in Second Life. The goal is that everyone will experience reduced lag and improved stability and that it will be possible to script complex behaviours that were not previously feasible in Second Life.

With a mono viewer on a Mono region, normal LSL scripts can optionally be compiled and run on Mono. If you are a scripter we would love you to download the Mono viewer, connect to the beta grid, teleport to a Mono-enabled region and test your scripts on both the Mono and LSL virtual machines side by side
Currently the focus of this beta is to focus on identifying any problems with the Mono integration, so the language use is currently still limited to LSL. Linden has plans to allow any .NET language that will run on Mono to be used to write scripts for SecondLife.
For more information of Mono on SecondLife see the Mono page and if you want to participate in the beta, see SecondLife Mono Beta FAQ
Congratulations to the Jim and the Lindens for their beta launch and for seeing this project through.
I strongly recommend Cory's and Jim's video from the Lang.NET 2006 conference which explains some of the formidable things they did to bring Mono into their simulators.
I can not stress enough how interesting this talk was. It is a great introduction to SecondLife and it is a great talk on software engineering and the wonderful hacks that they came up with.
Brady, this is your chance to start hacking on it!